Your R.E.A.C.H. Sensei: Adam Hommey
Let me help you exponentially reach new customers and create more prospects, clients, patients, referral partners, publicity, and business allies!
I've been blazing the trail in podcasting and New Media for you in the following ways:
Creator of The Podcast R.E.A.C.H. System, which helps you quickly launch your Business-Building Podcast… and have fun doing it!

Host of the Business Creators' Radio Show, one of the longest continuously-running entrepreneurial podcasts on the air today

Involved in the launch of one of the first agencies to create the host-guest connection (and its first paying client!)

Guided the launch of several shows, including an influential podcast for published non-fiction authors

Guested on scores of shows myself, powerfully sharing on a wide variety of topics, from organizational effectiveness to program launches to podcasting and podcast launches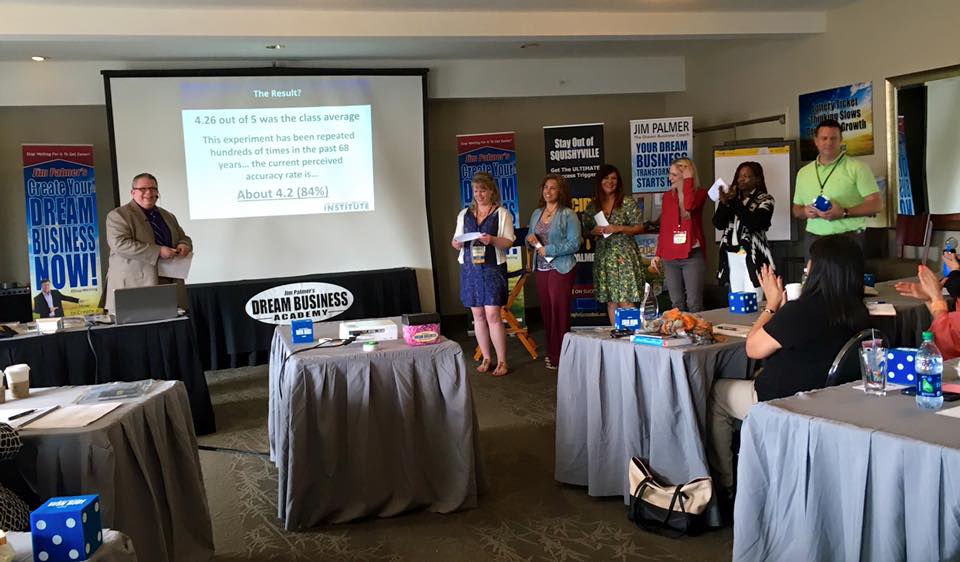 A little bit about my background beyond podcasting and New Media:
I'm a speaker, author, consultant, and trainer with nearly 20 years' experience working in a range of industries and supporting the growth of scores of small businesses and entrepreneurial ventures

I've been an entrepreneur since 2003; the very first year, I was involved in a book launch for an influential treatise targeted toward the healthcare housekeeping industry

In the past, I've owned a website development firm, a website conversion consulting firm, and a podcast launch agency, before creating The Business Creators' Institute™ and In-Demand Expert™

My business consulting focuses on organizational excellence, optimizing teams, and creating efficient processes for virtual business with asynchronous teams (with a little marketing thrown in, too)

I'm the author of Groundhog Day is an Event, Not a Business Strategy as well as a contributing author to Journeys to Success: The Millennial Edition (both international Amazon best-sellers)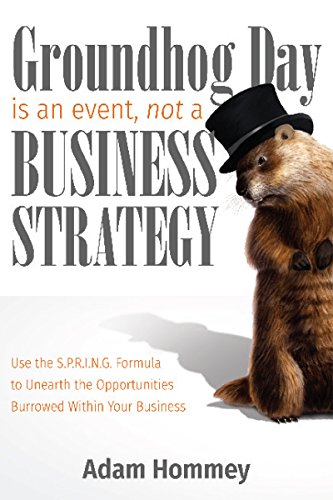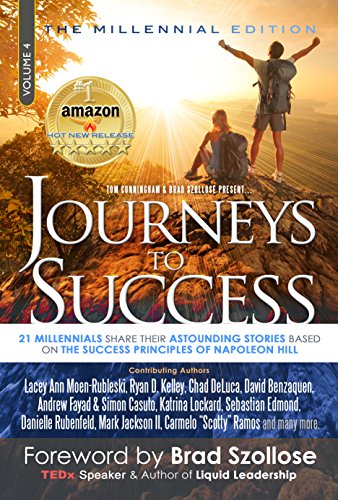 A few fun facts that further illustrate my success with podcasting and New Media:
Candidly, I have a "face for radio"

God also gave me a voice for radio, so at least He was consistent when handing out attributes

I don't hear so well, which paradoxically has helped me develop what's been called my "producer" voice

I've waged wars in defense of the Oxford Comma, because I recognize the power of tiny changes in language to create huge differences in message

I've been recognized as a leader of the movement to unite introverts. Separately. In our own homes.

Candidly, I don't want to "hustle". It's not me. Never has been. So I've always looked for the fastest path to the cash.

All of these things have come together to make me a NATURAL at podcasting and New Media!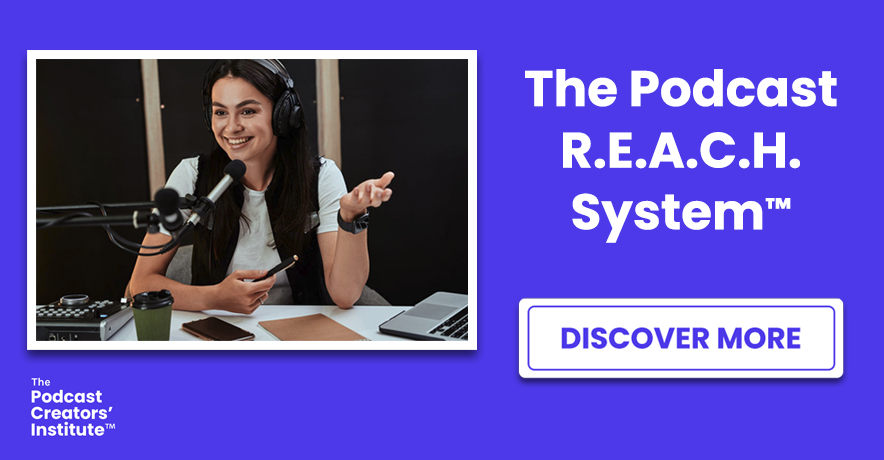 My Insights on How to Gain More Marketing R.E.A.C.H. Through Podcasting and New Media:
Let's Begin The Conversation
If you would like our help getting your podcast going FAST so you can get more clients and referrals RIGHT AWAY, your first step is to book a Podcast R.E.A.C.H. Jumpstart Call.
Simply use the scheduler and book yourself in for the nearest mutually convenient time.

Unless you request otherwise when you schedule the call, all calls will take place using Zoom Audio.
NOTE: some evening options are open as we recognize many soon-to-be podcast hosts are currently side-hustlers.