Launch Your Business Building Podcast – Fast and Easy!
How much would it benefit your business and brand to take advantage of the fastest-growing platform that
Connects you with more ideal-fit business prospects
Fills your calendar with conversations that have a virtually 100% show-up rate
Puts you in front of new audiences without making you spend money on social media advertising or search engine marketing
Gets your tribe to share you with their own followers without making you pay 50% in affiliate fees
Delivers you all the clients and customers you need and want to enjoy the revenues and profits you deserve
Now, discover how to get more reach, clients, and referrals through podcasting!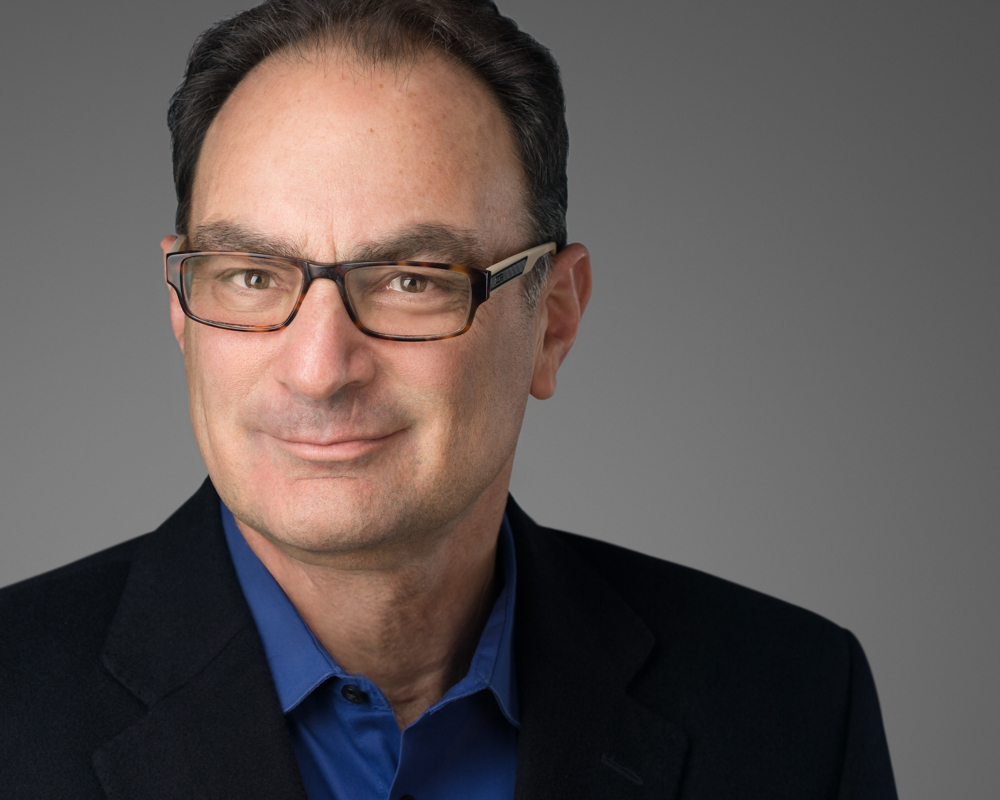 "Launching the Write Your Book in a Flash Podcast for Top Business Leaders has done more to get me more clients and generate content my audience loves than anything else I've done up until now."
Dan Janal
Host, Write Your Book in a Flash Podcast with Top Business Leaders

More on How to Gain More Marketing R.E.A.C.H. Through Podcasting and New Media:
Let's Begin The Conversation
If you would like our help getting your podcast going FAST so you can get more clients and referrals RIGHT AWAY, your first step is to book a Podcast R.E.A.C.H. Jumpstart Call.
Simply use the scheduler and book yourself in for the nearest mutually convenient time.

Unless you request otherwise when you schedule the call, all calls will take place using Zoom Audio.
NOTE: some evening options are open as we recognize many soon-to-be podcast hosts are currently side-hustlers.