Recently, we conducted a poll of our Everything Podcasting community members to find out why podcasters podcast.
Here are the results.
This could actually be several posts, but it's time for us to get serious with each other and I'm taking a firm stand for your success.
I even hyperlinked the primary reasons so you can navigate your way through to the things that, right now, you care most about.
Having spoken with hundreds of podcast hosts, podcast guests, and people who do both, these results don't come as a big surprise to me.
Indeed, they powerfully make the case for why you, as a business creator, entrepreneur, and creative mind, should host your own podcast.
We'll go through each of these in detail, but first I'm adding one right off the top.
Get Booked on More Podcasts, Gain More Media Exposure – and Have Some Fun, Too!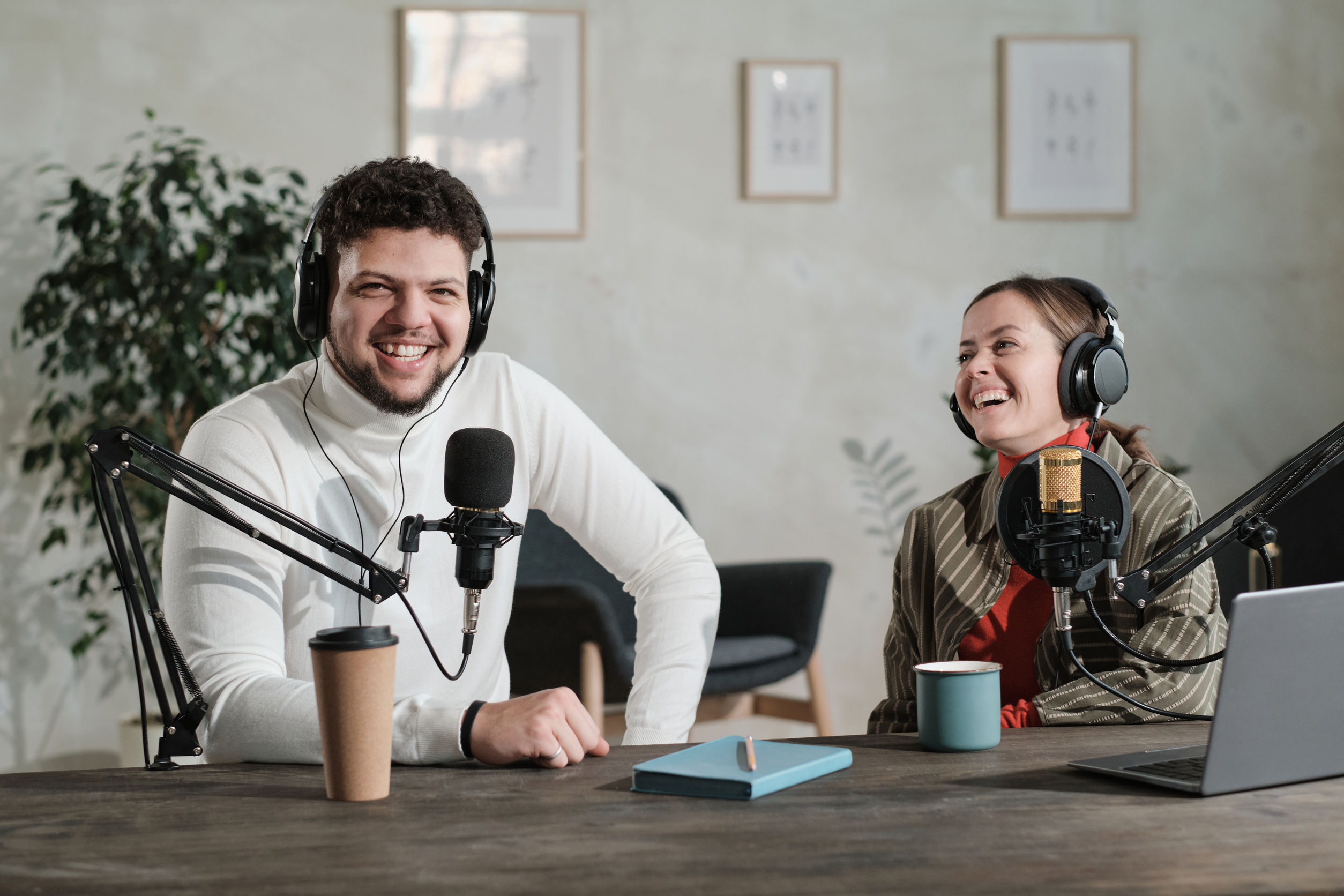 Through a separate poll in the group – where we asked what our members want most from the group – the runaway winner was "opportunities for hosts and guests to meet-and-greet and book conversations".
I can explain this one with simple mathematics.
A typical service package from a podcast booking agency is 2 bookings per month for $500/month.
The Podcast R.E.A.C.H. CONNECT package that launches your podcast as your key networking, client attraction, and celebrity expert branding tool is $5,000, one-time (this could go up anytime, so tarry not).
Ten months of a booking agency at the rate above (most are actually more expensive) is $5,000, and at 2 per month, gets you 20 bookings.
Simply by hosting guests on your own podcast, you can easily get more than 20 bookings on other shows in the same time, for the same money – and then you keep getting them as you continue to lead through the power of reciprocity.
And that "same money in 10 months" doesn't even include all the other benefits in this article that you'll be getting at the same time, for no additional money.
Plus, you get to share other areas of your brilliance and your passion that you might otherwise miss out on.
You know me as someone who launches podcasts, but did you also know I have very strong opinions about the definition of manhood and a passion for spreading that message?
My one-sheet about podcasting might not have gotten me this opportunity, but hosting Andy on my show first sure did.
Establish Your Brand / Brand Yourself as a Celebrity Expert Brand Personality – 89%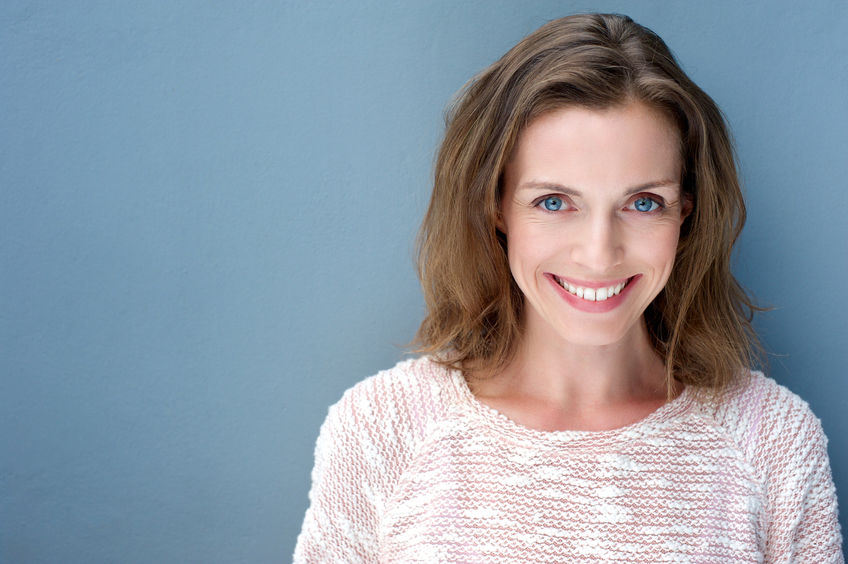 Many experts in the podcasting industry tell you to connect with "influencers" – whatever that means. (We did an entire month of livestreams in the group just dissecting the meaning of that word!)
What they fail to mention – or don't shout through a megaphone like I do – is that hosting your podcast makes YOU an influencer and an In-Demand Expert.
Consider the following:
Open Conversations that Close More Deals and Build More Relationships – 69%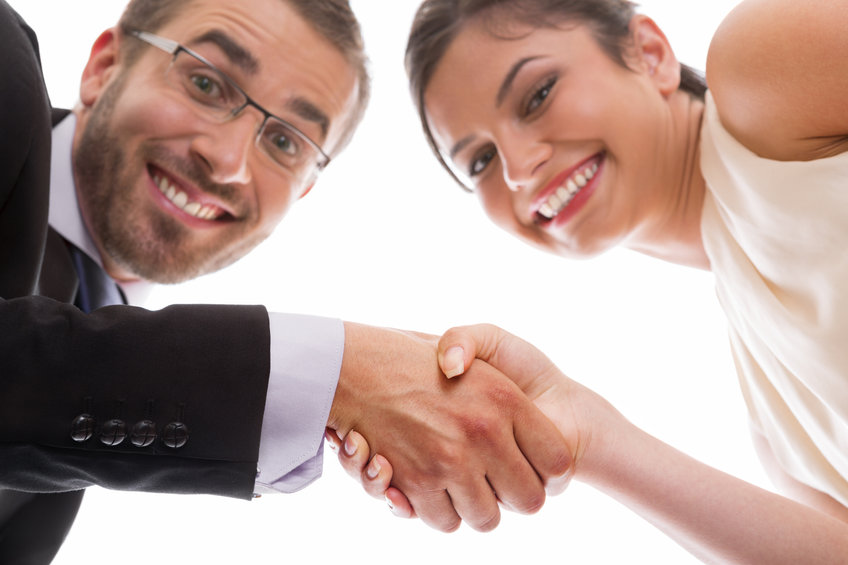 You're adding lots of LinkedIn connections, Facebook friends, YouTube subscribers, and followers on any other platform you choose to play on.
So what?
Or I should say, now what?
How will you convert these connections into friends and start moving them through the sales conversion conversation?
With so many more qualified podcast guests available than there are live shows with episodes to fill, how quickly could you build a targeted lineup full of your own business prospects and potential allies in the marketplace?
I started with seventy (70) – and while I don't necessarily recommend the approach for everyone, I made a LOT of friends, got a LOT of bookings on other shows, and even closed a few deals, by launching my social-interest podcast.
This podcast grew simply out of my desire to connect personally with every single member of Everything Podcasting, and will expand to my thousands of LinkedIn connections (are you one of them – you should be) who I'm sure couldn't care less (at least not yet) what I do for a living.
Sidestep Big-Tech / Mainstream Media Censorship and Get Your Message Out – 44%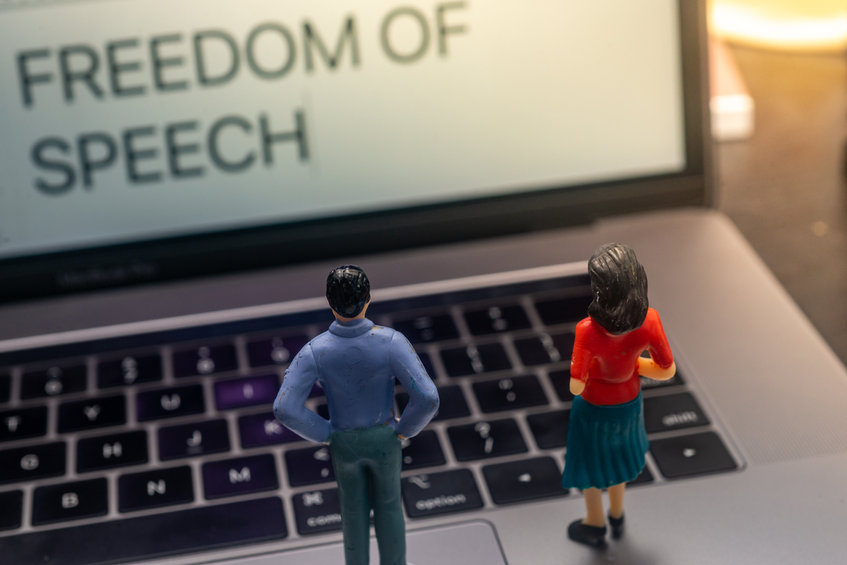 Recently, one of our Everything Podcasting members, who was also a guest on our BRILLIANCE + PASSION Podcast, had one of her YouTube videos taken down without explanation. Then, Facebook flagged a comment she made as "inappropriate" for mentioning food addictions and ways to minimize our risk for complications by eating healthy.
Wait. What?
WHAT???
A famous YouTuber and podcaster, Simon Whistler – the host of series including Biographics, Geographics, TopTenz, The Brainfood Show, and others that I binge religiously every night while racking up my daily goals on WSOP – has reported that some of his content has been demonetized because of the "subject matter".
Uhhhhmmmm. He tells well-researched, just-the-facts stories about stuff that actually happened.
This is why his YouTube episodes have him personally introducing and thanking his sponsors, in his own voice, not totally dissimilar to how we guide our clients to promote their own products and services on their shows through The Podcast R.E.A.C.H. System.
Now imagine you went all-in on driving your podcast listeners to a third-party platform, like one of our clients who briefly wanted to direct all of his listeners to Audible, rather than his website, in the hopes of earning Amazon Associates revenue (fortunately, we stopped him cold).
One day, that platform decides they don't like your content… and POOF.
That's just one of many reasons why all three of our Podcast R.E.A.C.H. Elite programs include launching your dedicated podcast website.
Let's say Apple, Google, Spotify, or someone else decides to just cancel your show without explanation, or because you speak your truth and it conflicts with the narrative demanded by the money troughs that feed them.
Or, your well-heeled competitor buys them off, which happens more than you think. Have you ever been in a discussion group and gotten penalized for "spamming" while your direct competitor says/does the same thing you do and the group owner cheers them on?  Do you REALLY put it past "iTunes" to do likewise?
Your dedicated New Media Portal Website will still be there, the same way you'll still have an e-mail list even though Twitter bans you!
Before dismissing the importance of a dedicated website for your podcast, ask yourself how much your message aligns with, or conflicts with, the "approved" corporate media narrative. (A lot of these episodes sure don't "comply".)
SEO / Search Engine Marketing Benefits – 39%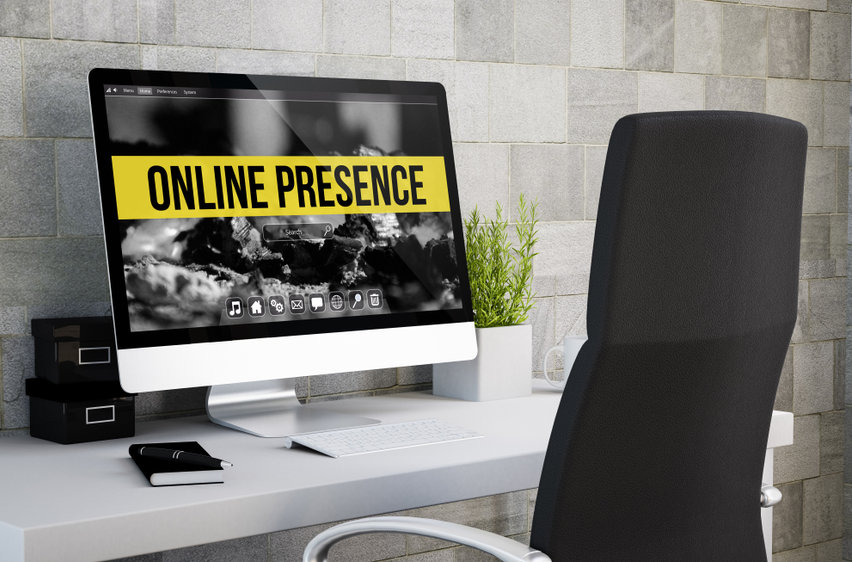 This is a relatively straightforward one.
Every website we launch for our Podcast R.E.A.C.H. clients is set up with a plugin that automatically pushes episodes out to platforms like Apple, Google, Spotify, iHeart, Amazon and Audible (these are two separate channels owned by the same company), TuneIn, SubscribeByEmail, and many others.
Using your search engine optimization strategy by properly keywording your episode titles and show notes, you can dominate your keywords with multiple results in the primary, images, videos, and podcast segments of search engines.
One of our group members has a podcast about 3D printing (among many others). Hewlett Packard contacted them asking to be a sponsor so they could place banner ads and commercials on that podcast. Why?

HP's SEO people spent a year trying (and failing) to knock that podcast off Google's front page for a keyphrase HP wanted to dominate. They ultimately decided, "if you can't beat 'em, join 'em."

A nice payday for this podcaster, not to mention the self-credentialization that comes from having a major corporate sponsor!
Day-to-day, those syndicated postings generate high-quality backlinks from authority websites, back to your podcast website.
Every time the dust settles from the latest search-engine algorithm shakeup, backlinks still matter, yes?
Start Conversations with Social Media Connections without Being Spammy / Salesy – 39%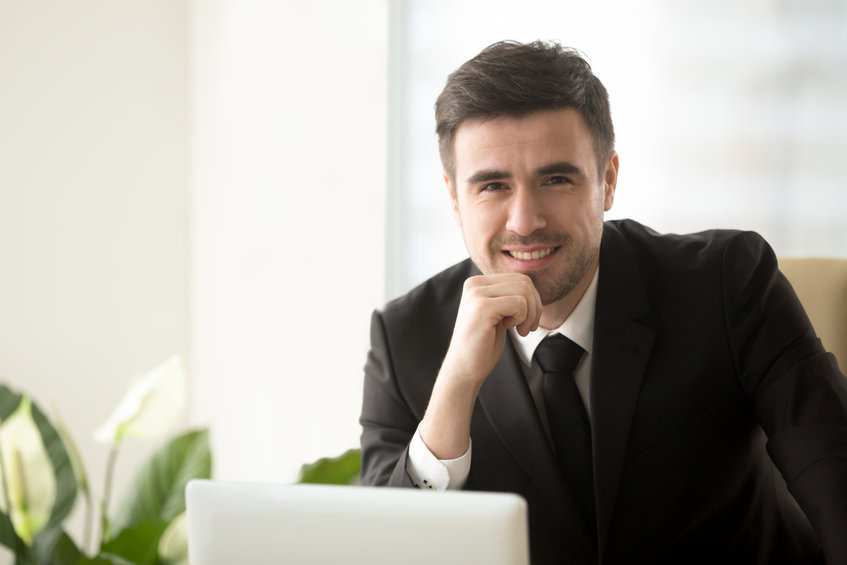 Of the following DMs you may receive from your new social media connection, which will you actually respond to, and which will you ignore (and probably make fun of to your friends):
Only the last two of these get an almost immediate YES from me.
Now turn the tables and put yourself in your new connection's seat.
Which approach will they say YES to as you fill your calendar fastest and get the most conversations going?
Great Opportunity to Geek Out on Editing Software – 36%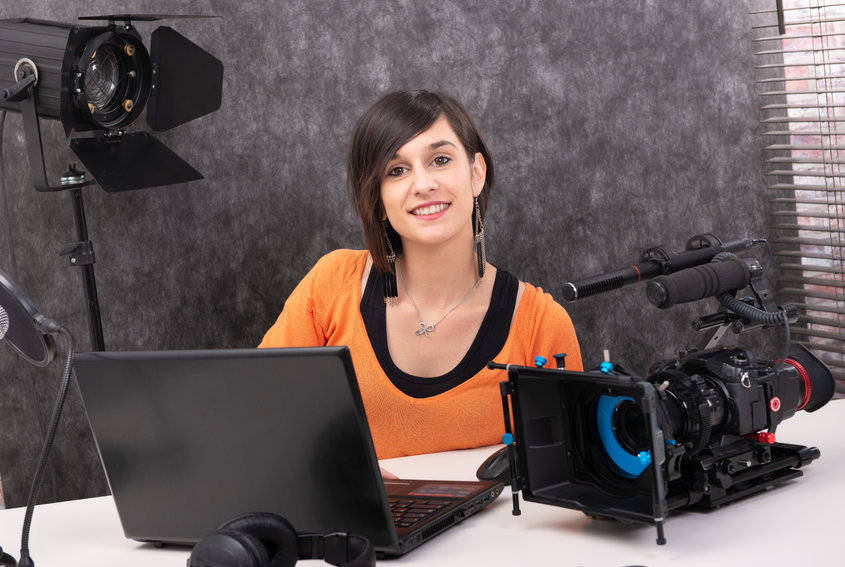 Okay, I'll grant this one.
Back in the day, I built a competition-grade "system" for my 1988 Camaro that kept the neighbors awake for years. I'm a fair man, so knowing they, like me, loved Frank Sinatra, I streamed the Chairman's crooning from my Pioneer CD changer through my Alpine V12s to my JL Audio 12W4s just for them.
(But I digress, even as I date myself with some of those gadgets.)
#3 on my current bucket list is to pick up a numbers-matching, low-miles, non-T-top, factory-purple, late-third-gen Camaro Z28 with a 350 TPI mated to a 700R4, and do it all over again, just better this time with 2020s tech.
These days, "Camtasia" makes the top 5 every time someone asks me what softwares I use every day to grow my business. I've even been interviewed on the subject.
Through the Podcast R.E.A.C.H. System, we help hosts, like you, design a show flow and overall process that enables you to transform raw recordings into high-quality, engaging content with 10 minutes or less of post-production per episode.
We love the technology, and we have a "git-r-done FAST" process we can download to you.
There Was An "Other" Category and The Chance to Share Their Own Options (Plus Reveal What They DON'T Care About)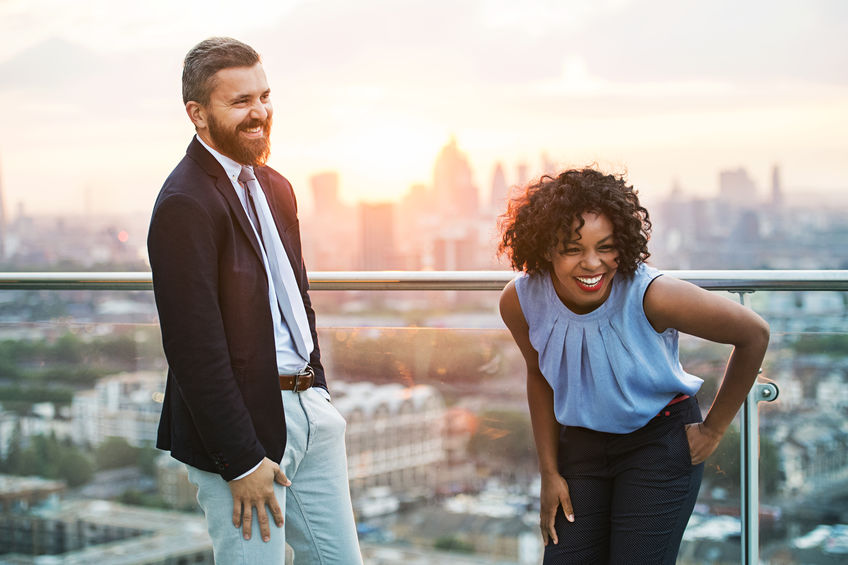 What's Still Standing Between You And Launching Your Business And Brand Building Podcast?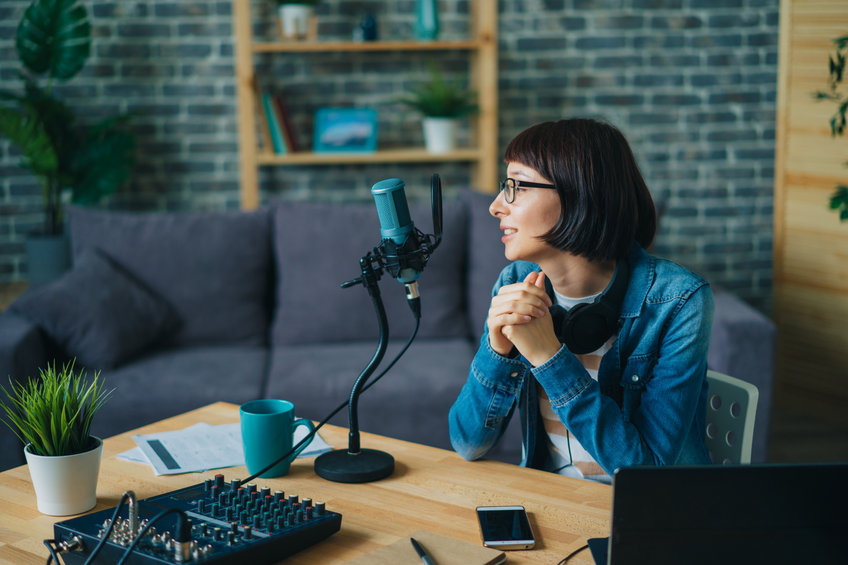 As described above, it's actually less expensive over time to get booked on other shows by hosting your own, than it is to rely on a booking agency.
When you invest $5000 for the CONNECT level – or even $8500 for VIP – will you consider the investment fully-returned the moment you book your first $15,000 deal?
Give yourself the gift of discovering your options and getting on my calendar now – the conversation itself is free, but imagine the possibilities!